So you know what we do, and I'm sure you're asking yourself "Who on earth are these great guys?"
I know your time is valuable, so visit the home page to find out our why and our how; keep reading to find out our who. If you have any more questions, head over to our contact page.
Nate Chai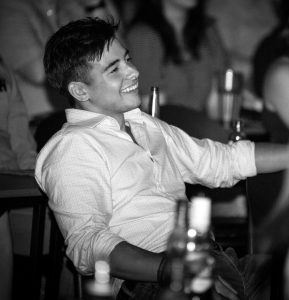 Nate was inspired to start a business after spending the past five years traveling the world. In 2015, he found himself teaching English in South Korea and, due to the bureaucracy and pace of office life, decided that he needed to become financially free. So, he started Five Years to Financial Freedom, a blog that charted his journey to financial freedom.
Whilst his friends had all progressed with their careers as business analysts, project managers, and digital marketing executives, he had… nothing (or so he thought). Suddenly he realised that he had many bankable skills that had consistently earned him money. Three of which were writing, teaching, and marketing.
During his time in Australia (when he wasn't gallivanting around the outback as a Cowboy) he earned the majority of his money writing content and copy. When he wasn't teaching in South Korea, he was generating cash helping people improve their written communication and helping businesses write marketing material.
Ben Chai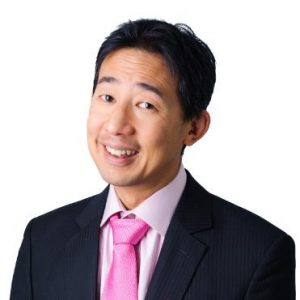 When it comes to media and content, Ben has over three decades of experience in the type of content that can help companies attract business and strengthen their brand. With today's proliferation of blogs and webzines, the old adage "content is king" only applies when written for the correct situation and for the right audience.
Over the course of his career, Ben Chai has been the editor for 11 paid for paper-based magazines, websites, and has had his own radio and television show. Ben's career has spanned over many industries including technology, security, dance, business, finance, learning and education.
In addition, Ben has written software manuals and training materials for companies such as Microsoft, IBM and Thomson Technologies.
Ben is an international speaker having spoken in over 60 different countries, giving public and private workshops in the areas of property, business, dance, security, and technology.
His recent site www.itproportal.com was sold in 2016 to Future Publishing Plc – the Uk's largest business and tech publisher.
Over the three decades, Ben has attracted several million pounds worth of business through his own business and personal branding.